I am committed to staying as healthy as possible on my road trips. For me, it isn't about dieting on the road or maintaining the workout schedule I do when I'm home. I don't have time to hit the treadmill for an hour while traveling, when I'd rather be out walking, seeing, and doing when I arrive at my destinations. I don't want to miss out on all the incredible sights or food along the way.
What I really want to avoid is feeling sluggish or sick on my road trip. Misery is having a cold or flu while traveling. I pack plenty of water, fruit, snacks and hand sanitizer for my hands. I don't want to be sidelined by a bug.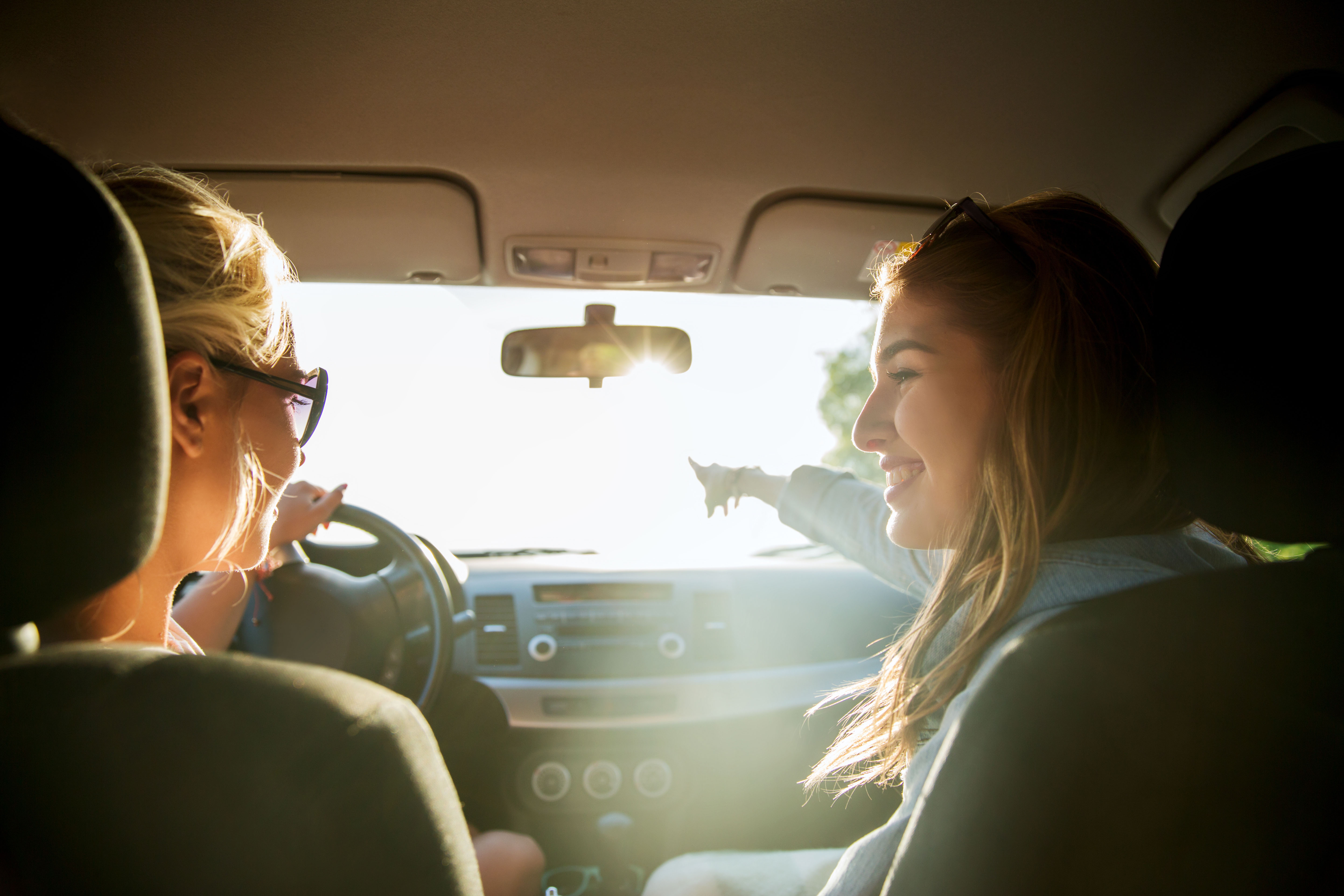 Here are a few Travel Tips:
Get A Green Juice Before Hitting the road
Bring good Food and Snacks
Bring Water
Pack Sanity Savers
Find Time to Work Out
Spend Time at Local Markets
Enjoy!