Sometimes Vehicle shopping seems like a bloodsport — It can be very combative.
Consider NOT paying invoice price or manufacturer's retail price (MSRP) for any car.  The invoice price for a car is an incomplete story. Did you know that dealerships receive holdbacks, customer rebates, and factory-to-dealer incentives? Incentives are money that the dealer can take off the vehicle sales price and offer you the consumer; Dealers won't offer discounts without a fight. These incentives are not advertised, but they can save you thousands.  Consider hiring a skilled and proven Negotiator who represents You to get the best deal for you.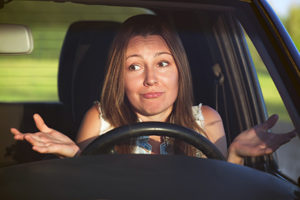 Vehicle shopping is stressful, time-consuming. and annoying. Has this ever happened to you? You go car shopping and somehow end up in the vehicle salesman's office haggling over numbers. He receives a call, steps out of the office, and leaves you and your friend to "talk it over." It's an old trick that some dealers use to listen in on your conversation. You can combat this by whispering to or texting to each other and prevent nosy salespeople listening to your private conversations.
Whether you lease, finance, or pay cash for your vehicle, dealers will push every single "Extended Warranty" option they can on you because the dealership makes a lot of money on these service contracts. It's an obnoxious effort by the salesman and the "finance manager"  double teaming the customer to squeeze more money out. Do Not fall for this Bad Deal!